About Us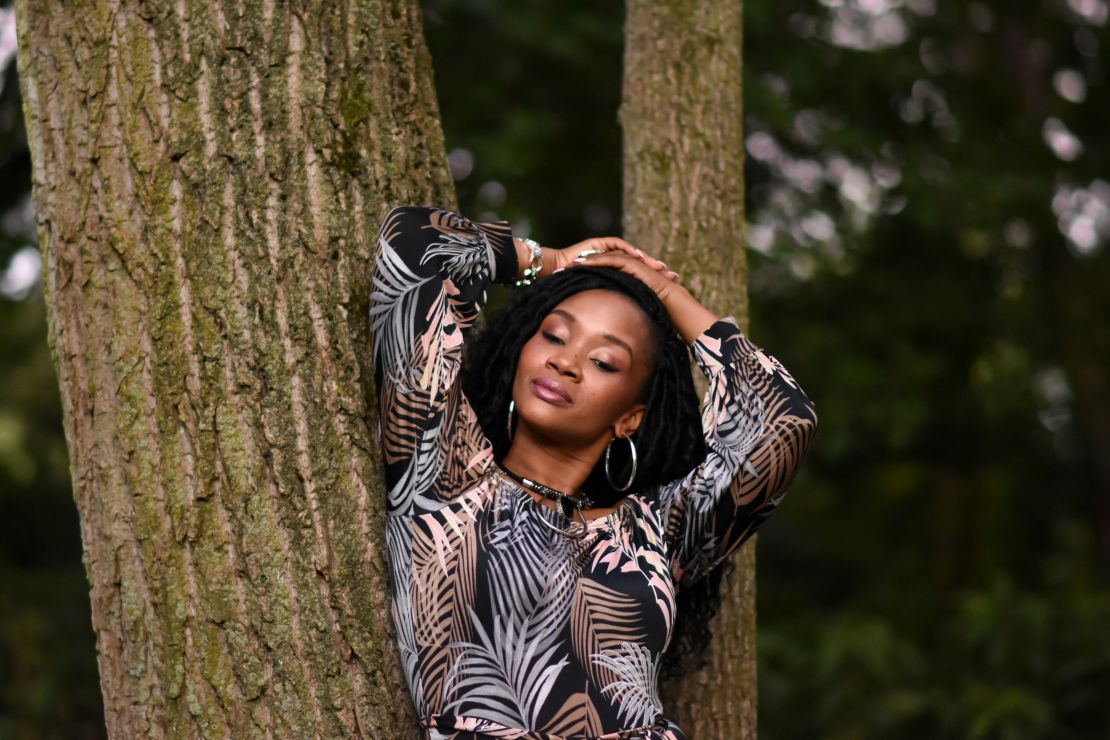 Meet your Trauma - Informed - Holistic Practitioner & Soul Awakener
Samira Nin Danyesh
(she/her/hers)
All are welcome here !
Samira has a real love for people and helping them to improve their quality of life on ALL levels. This love is what has led her to become a Holistic Health Practitioner & Intuitive Empowerment Coach - her mission is to help her clients realize their full potential and true inner power. She enjoys teaching the collective especially women how to improve their overall wellness mentally, physically, spiritually, and sexually.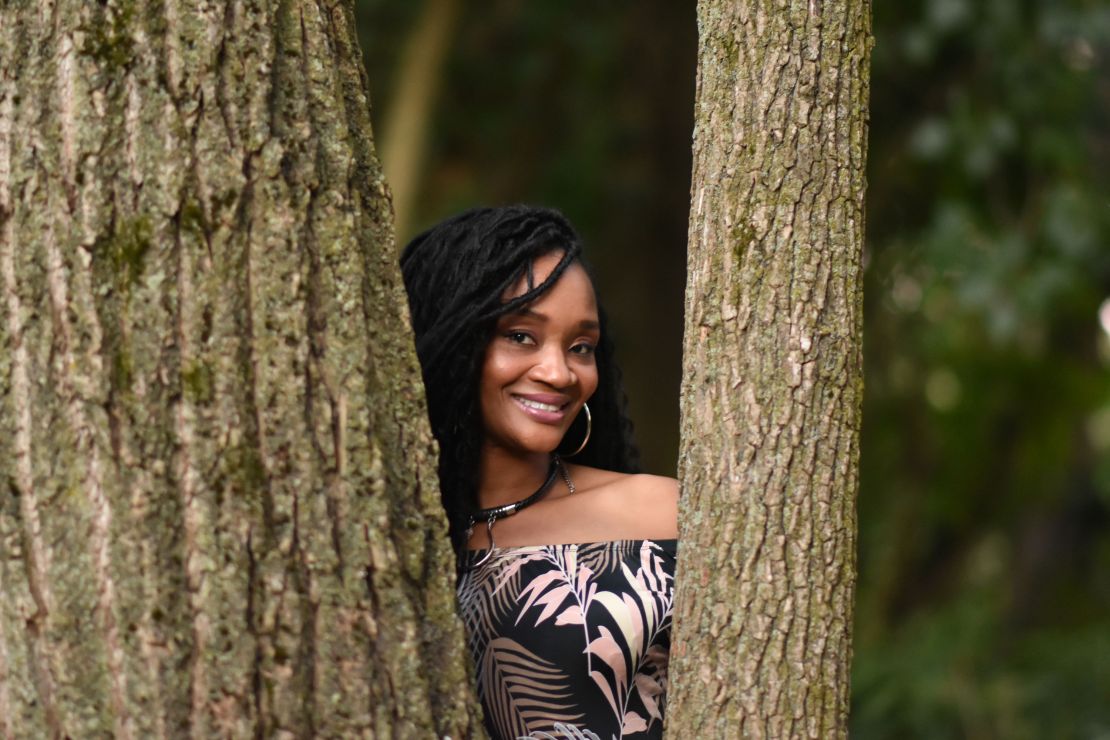 She knows that with proper care, exercise, rest and nutrition, our bodies were made to heal themselves and be dis-ease free! Allow Samira to lead you down your path of a new lifestyle that is Healing for your Mind, Body, and Soul!
Samira has a love for nature, books, music , travel, astrology, and spending time with her loved ones.
"Laughing is and will always be the best form of therapy !" ~ Unknown
Training and Certificates
Udemy
CBT - Cognitive Behavior - Life Coach Certification - 2022
LGBTQ+ Allies - Lake County - Safe Space Training - 2021
Graduated from the Advanced Massage and Bodywork Institute, Solon, Ohio (est. 2012) Certified in Massage as a
Ethical Massage Practitioner -( Professional Association : AMTA )
Completed Anatomy & Physiology
Other Training/Credentials:
ODVN - Trauma - Informed Provider (2021) Registered Domestic Violence Advocate
Centre of Excellence - Rebirthing Breathwork Coursework (2019)
Universal Life Church - Ordained Minister (2016)
Completed Reiki Rays of Hope as a Reiki Master Level III , Mentor, Ohio (2016)
Completed Trendimi Holistic Therapist Training (2015)
State of Ohio - Career & Life Coach Since 2008 ( Resume Writing, Mock Interviewing, Life Skills, Resource-Referrals )